THE BEST GYM NEAR ME IN Saint Paul
Timberwolf CrossFit is a haven in Saint Paul . Reach your peak potential with fun, dynamic fitness and an amazing community.
A community of like-minded people who motivate and lift each other up. You belong – this is your tribe!
Gain confidence in the gym by learning new movements with the help and guidance of our trainers!
Get more done in less time with well structured workouts that keep you moving while still having fun!
Create new habits around fitness, nutrition, and recovery and reach your goals!
FUNCTIONAL FITNESS PROGRAMS
TAILORED TO MEET YOU WHERE YOU ARE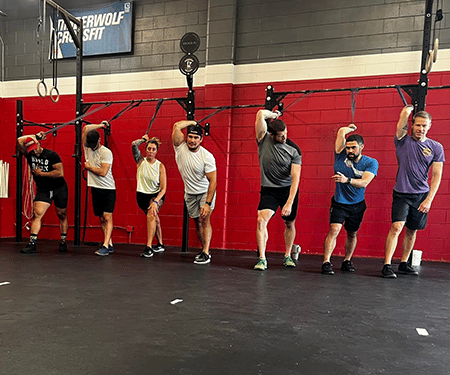 60 minute, coach-led classes that consist of functional movements that are constantly varied and performed at a high intensity. Each class starts with a warmup, leads into the workout, and closes out with a cooldown!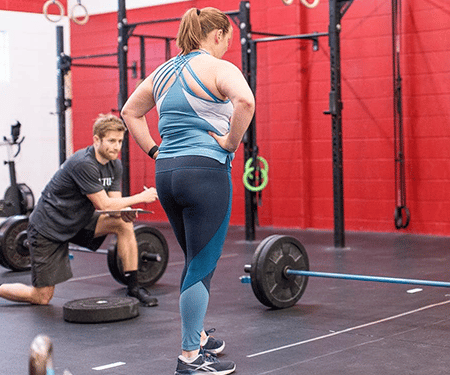 Work one-on-one with one of our amazing coaches who will provide accountability, extra help on specific skills, or program for previous injuries or other needs!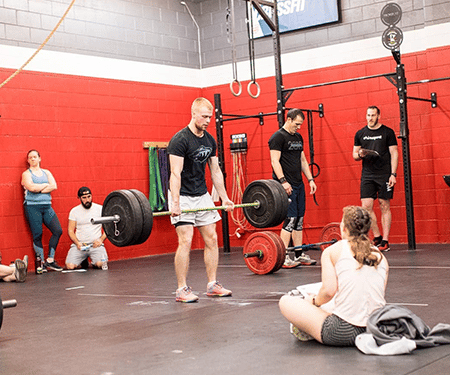 Want to work on perfecting your form for the Olympic lifts? Focus on technique and building strength in order to improve the three Olympic lifts: Clean, Jerk, and Snatch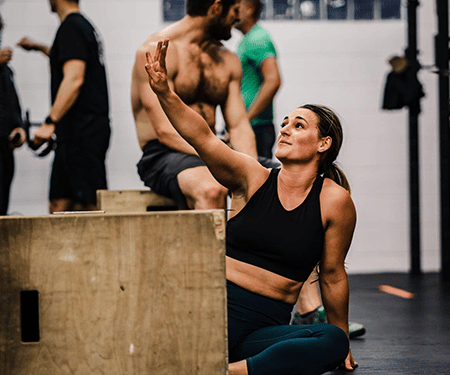 Restorative yoga held every other week to help relieve the stress from our workouts. Work on improving your flexibility and mobility!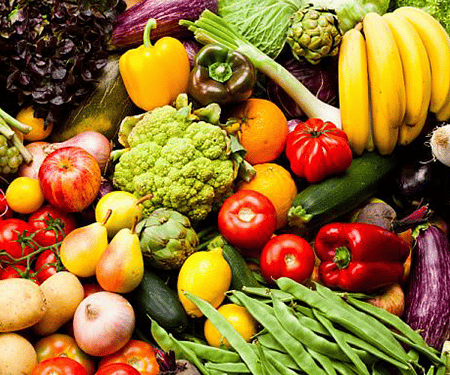 Lifestyle nutrition coaching to help you reach your goals. Stop dieting and restricting yourself and start focusing on healthy habits with a proven personalized plan.
DON'T JUST TAKE OUR WORD FOR IT
WHAT Saint Paul LOCALS ARE SAYING...
ARE YOU READY TO LEVEL UP?
CLAIM YOUR FREE INTRO SESSION AND TOUR!
By submitting this form you are authorizing Timberwolf CrossFit to communicate with you via email, phone, and/or SMS. Msg & data rates may apply. You may opt-out at any time.
We welcome drop-in's from other gym's all over the world! Click here for drop-in details. If you are considering joining our gym, your drop in fee will be credited back to you at sign up. Click the button below to get started!
600 7th St W, St Paul, MN 55102
follow us on social media!